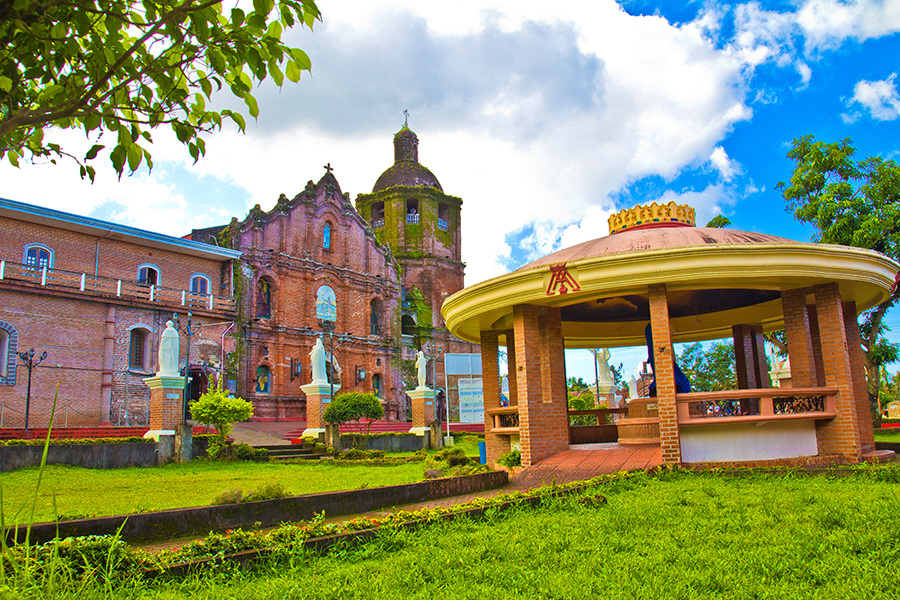 Image Source: liliwlaguna.gov.ph
Lying at the foot of Mt. Banahaw, the town of Liliw is popularly known for its quality tsinelas. And for someone with a sandal/tsinelas addiction, Liliw is the place where you can shop for quality footwear at a very reasonable attractive price. In fact, this town is dubbed as the "Tsinelas Capital of Laguna" and holds the annual "Tsinelas Festival" every last week of April.
My childhood and teenage years have been spent on this little cozy town. Those 16 years surely gave me a lot to love and to be thankful for about Liliw. The place has been the world to me until I discovered Los Baños (where I took up my college) and Eastwood City (where I first spent my working years). And yet, no matter how far I go, I always keep coming back to Liliw.
So what keeps me coming back to Liliw? Let me share with you the simple things that connects me with my dear hometown.
That bonete taste I always crave for. On a weekend afternoon, after siesta, any instant coffee is best complemented by the famous Juntayas' freshly-baked bonete. Imagine a bread that is crunchy on the outside and soft in the inside, practically melts in your mouth and shaped like bonnet hats. That my friend is what we call "bonete". Much like our famous pandesal, but a different kind. Until now, I have not eaten a bonete that is close to that classic appetizing taste of what Juntayas' bonete offered. It's still my favorite kind of bread.

Uraro as my baon-saver. Aside from surviving college with SkyFlakes, Gonzales' special uraro has also been my baon-saver. Arrowroot (uraro) cookies are popular in Liliw. You can find them in most pasalubong shops/stores in town. What I like best in uraro is it's mildly sweet taste and powdery feel in the mouth, much like puto-seko. It comes in two half-pieces, with almost-perfectly curved flowery designs, wrapped in white paper. I never go hungry with a bottle of water and a pack of Gonzales' uraro.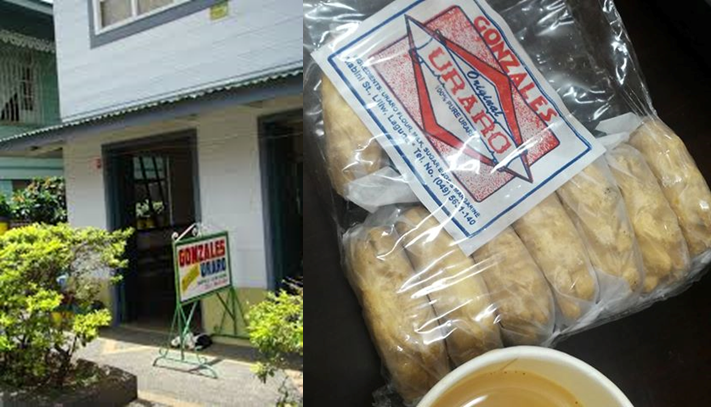 Quality Liliw shoes for the distant future. I remember the first brand new and only pair of school shoes from Badong's footwear that my Tita bought me during my freshman year in high school. It was one size larger than my feet size (you know, frugal mothers/titas always think of the distant future way ahead). The pair lasted until my senior year in high school!
That's how Liliw-made shoes and sandals/tsinelas are known for – quality in years of use. In fact, Liliw footwear products rival that of Marikina when it comes to high-quality footwears for an affordable price. The good thing now with our technology-driven age, you don't have to go physically to Liliw, Laguna to shop for shoes and sandals/tsinelas. Like what I do these days, I have my favorite pairs delivered in our doorsteps by shopping online at Liliw Tsinelas – our very own online tsinelas store. (Check this review of our two most-loved pairs by When In Manila)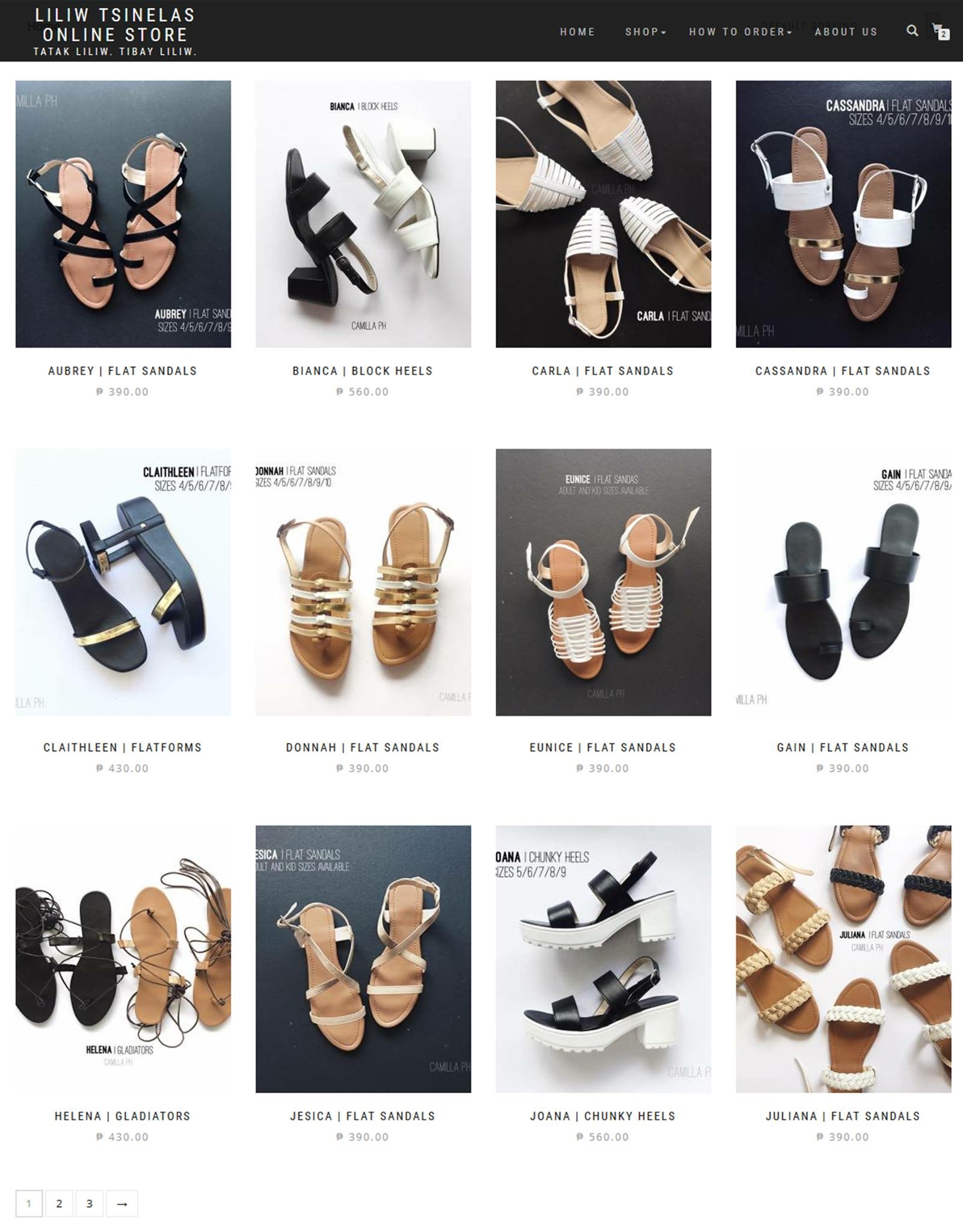 What's with lambanog, really. Until now, I am still bewildered why most Liliweños love to drink this colorless bitterly-tasting lambanog. From birthdays, to fiestas, to reunions and even in small family gatherings, lambanog is always present at the table. It's like coffee being served to welcome friends, families, and guests. I like the fact that a greater bond is formed when friends and families share their shots of lambanog. And to keep that bond, families and friends, drink in moderation, please?
These are, but few of the simple things I love about my dear hometown, Liliw. Oh, except for the lambanog part as I am not a fan of its bitter, chemical taste.
How about you my fellow Liliweños? What do you love or miss about our hometown? Share with us your thoughts by commenting below.